You are now ready to check Rates and Availability for the nights you need
From this page you will be able to:
Check Availability
View Rates
Make a reservation
Receive an instant
On-Line confirmation
Enter Stay Requirements
Number of people: Beds:
Arrival Date:
Number of nights:
Type of room desired: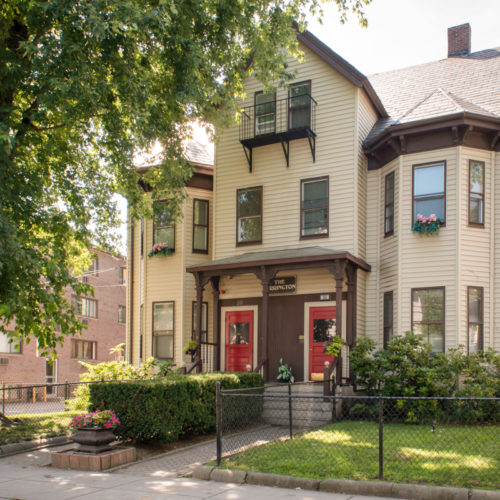 If you have more than 10 in your group or you'll be staying more than 10 nights,
Please contact us for lower group and weekly rates.
Due to our small size, we are only able to honor two (2) on-line room reservations per person through this system. If you have a larger group, or need more than one room, please call our reservation desk directly or send us an e-mail so that we may assist you.